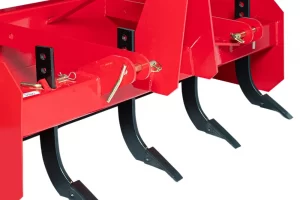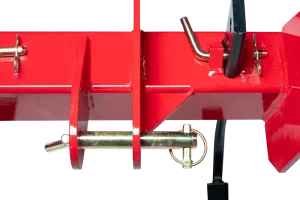 Category: Box Blades & Graders
Estimated Monthly at 84 months.
IronCraft provides a full range of tractor attachments including rotary cutters, rotary tillers, box blade scrapers, grader blades, landscape rakes, disc harrows, and skid steer attachments.
Their headquarters and manufacturing facility is located in Decatur, Tennessee and was established in 2014.
Copyright ©
2023
Taylor Group Inc. All rights reserved